Build a brand that speaks to your audience
There's more to your brand than just a nice logo.
Branding is the collection of distinctives that set your business apart from the competitors, including your logo, typography, color scheme, imagery style, voice, and more.
We want to design a brand that fits your business.
Your branding is your customer's first impression of you.
The right logo and branding will help bring in the right customers.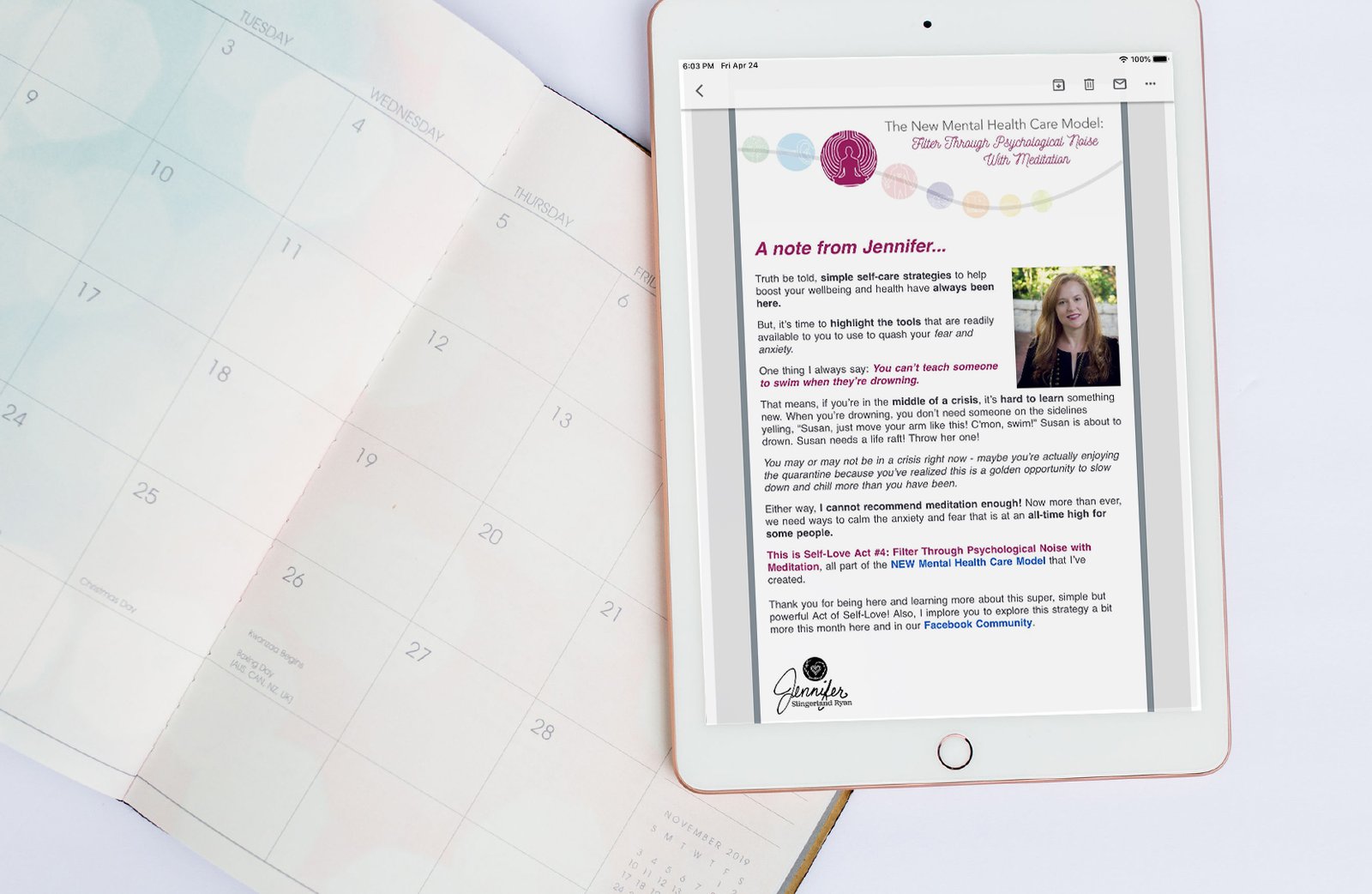 ✓ Reach and excite your ideal customer
✓ Help your customers recognize you
✓ Establish trust and create loyalty
✓ Set your business apart from competitors
Your branding should tell a story that your customers are excited to be a part of.
Your logo and brand inform all other aspects of your marketing strategy.
Branding creates consistency between your social media posts, email marketing, advertisements, website, and all other marketing.
Every branding and logo package includes:
A Logo You Love
We'll work together to figure out what logos you love and why you love them, so we can make a logo that works for you.
Personalized Process
In order to make your logo, we have to get to know you. We'll involve you in the process every step of the way so in the end you love your logo.
Guidelines for your Brand
We'll put together brand guidelines for you so you know exactly how to use your logo, and how to keep your branding consistent across all platforms.
Every logo package comes with everything you need to implement your new branding.
Our goal is to give you the tools you need to succeed in telling a story your customers are excited to be a part of.
Ready to create a brand that speaks to your audience?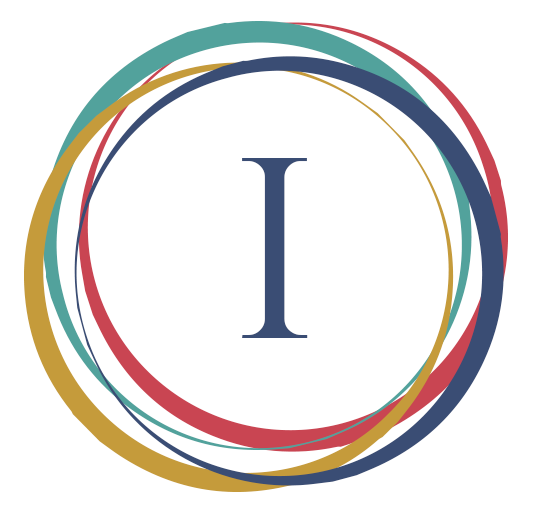 Schedule your initial consultation. We'll review your needs and business goals.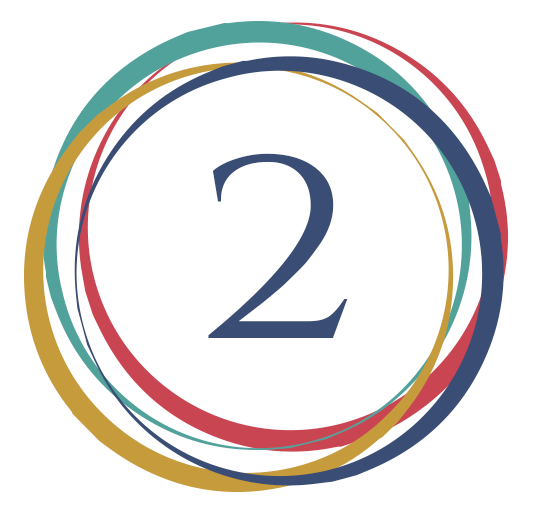 We'll begin the design process after fully understanding your business and audience.
Go live with your new logo and reach your ideal customers with your brand.
Not sure if your branding needs an update?
Take our free quiz to find out!