Watch your
business

grow

.
At Stratos Creative Marketing, we create websites, social media,
and emails that accomplish your goals.
No one should have to run their business alone.
You don't have to feel limited by your current website or social media reach. You should be able to work on your business while your marketing brings you new leads.
We know balancing business demands can be hard.
Instead of wasting time figuring out how to build a website or create engaging social media content, let us help you. You can focus on building your business and accomplishing your goals while we make sure your marketing works for you.
Website Design
and Development
Your website should showcase your business and convert visitors to customers.
Lead
Generation
No one should miss out on the opportunity to get leads through
their online marketing.
The Stratos Creative team has been serving clients since 2018. Our team includes web developers, designers, social strategists, and ads specialists who all have one goal: to create online presences that represent our clients well AND attract their customers. After Julia, our CEO, became StoryBrand certified in 2019, we began infusing the storytelling framework into everything we create. Our clients guide their customers to success and, in doing so, experience success themselves. We get to be along for the ride as they establish their brand, publish their website and grow their social channels and email lists.
Refine Your Marketing:
1 Year Challenge
Marketing may seem like a daunting process for your business, but the truth is, you don't have to do everything at once. Sign up to receive weekly tips to refine your brand and better your business, without the overwhelm!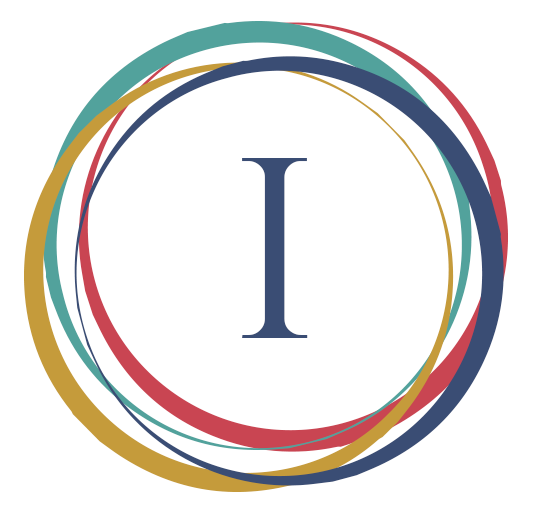 Schedule an appointment where we can talk about your business goals.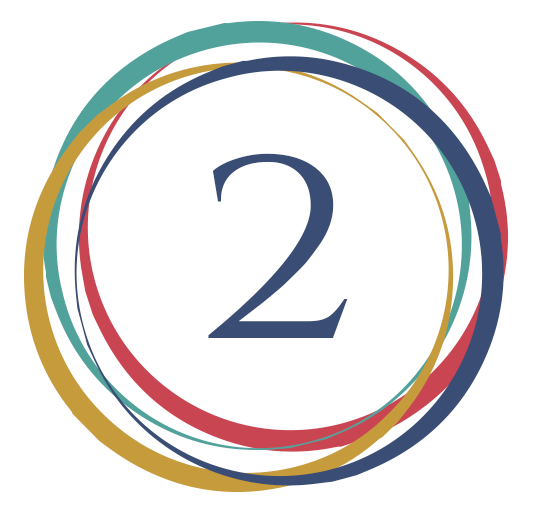 We create a custom marketing plan to accomplish your goals.
Let's get to work on your business goals with a clear plan forward.
Read Some of our
Clients' Success Stories:
After several frustrating experiences and false starts with other web designers, I was thrilled to find Julia's team.  The moment we met, I felt that she truly wanted to understand my business – not just my clients and daily operations, but my mission – the heart and soul of why I do what I do and how a new website can represent and promote that mission. I could not be happier with my experience working with Julia, and the results of her excellent work.
Working with Julia and her team has been a fantastic experience. She was good at breaking everything into manageable steps so I didn't get overwhelmed. Julia strategically asked questions so she could learn as much as possible about my business. She used her understanding of my company to create a marketing plan that I could easily follow. I now have the knowledge and confidence to craft messages that speak to my customers and their needs.