Tired of running a business without a marketing team?
Stratos is ready to help you reach your goals.
Julia Block
Strategy + CEO
Julia helps business owners make sure each of their marketing strategies works together to produce results and revenue. She also helps our clients tell their customers' stories in a way that grows their revenue.
Kat Combs
Operations Manager
Kat helps our staff stay on task by managing the inner workings of Stratos. She works behind the scenes to ensure our staff has everything they need to get the job done, and our clients are proud of the work we are producing.
Savannah Guthrie
Developer & Designer
Savannah serves our clients by creating beautiful designs for their branding and websites. With a cohesive and polished look, they are able to attract new clients with their marketing materials and websites.
Ryann Marlar
Senior Content Coordinator
Ryann manages social media accounts and email marketing for our clients so they can focus on work while their social media and emails build their brand, develop customer relationships, and attract new leads.
Justine Wan
Content Coordinator
Justine runs quality control on content so that it is easy to read and understand. She is always keeping an eye out for typos to ensure our clients look and sound professional.
Bryce Shockley
Sales & Retention Manager
Bryce cares for all our clients by providing regular updates and coordinating between our staff and clients. He is just an email away any time a client has a question, concern, or new idea for their marketing strategy.
Kelsey Potter
Content Coordinator
Kelsey uses her love for writing to craft content for our clients' social media channels and email marketing so that our clients can focus on their sweet spots while we help them nurture their relationships with their customers.
Allison Moll
Executive Assistant
Allison makes sure our team runs smoothly by helping our team with all things administrative. She works behind the scenes to ensure our team can focus on what they do best and give the client the best success.
Don't feel overwhelmed by your marketing.
Let's work together to grow your business.
We are committed to helping you get leads through your marketing
so you can focus on what you do best in your business.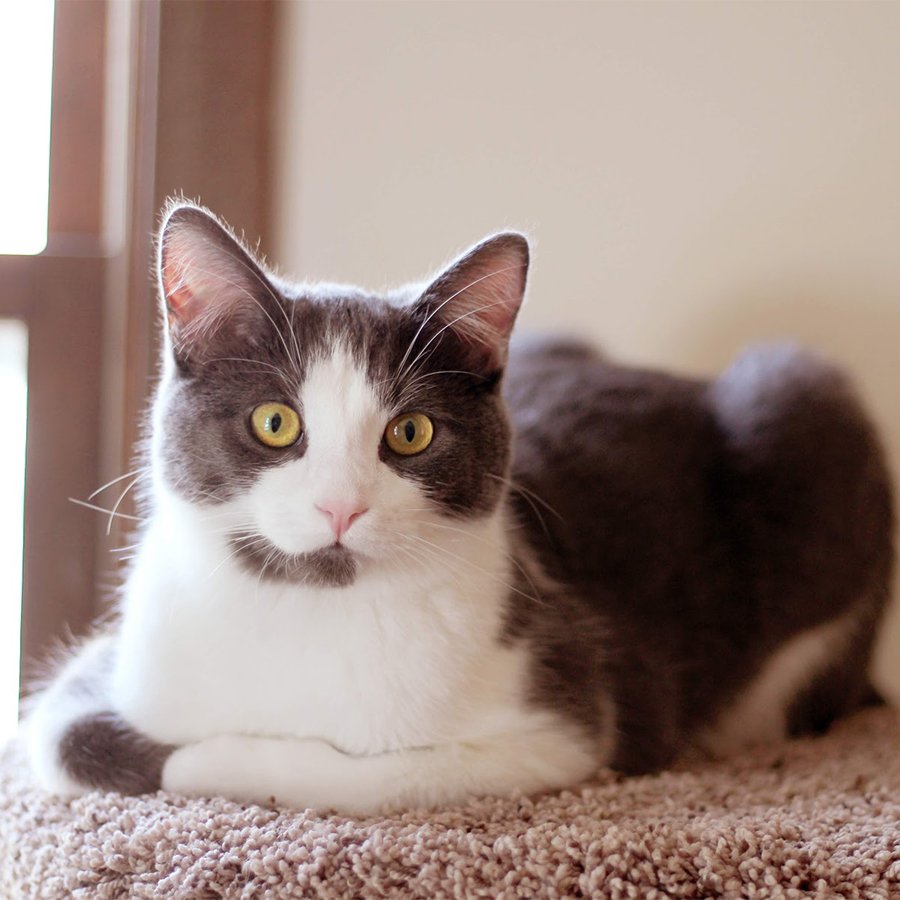 Moses
Director of Animal Resources
Frank
Party Planning Committee
1.
Schedule an appointment where we can talk about your business goals.
2.
We create a custom marketing plan to accomplish your goals.
3.
Let's get to work on your business goals with a clear plan forward.