StoryBrand Livestream
Join us and create a clear message and 5-part marketing plan for
your business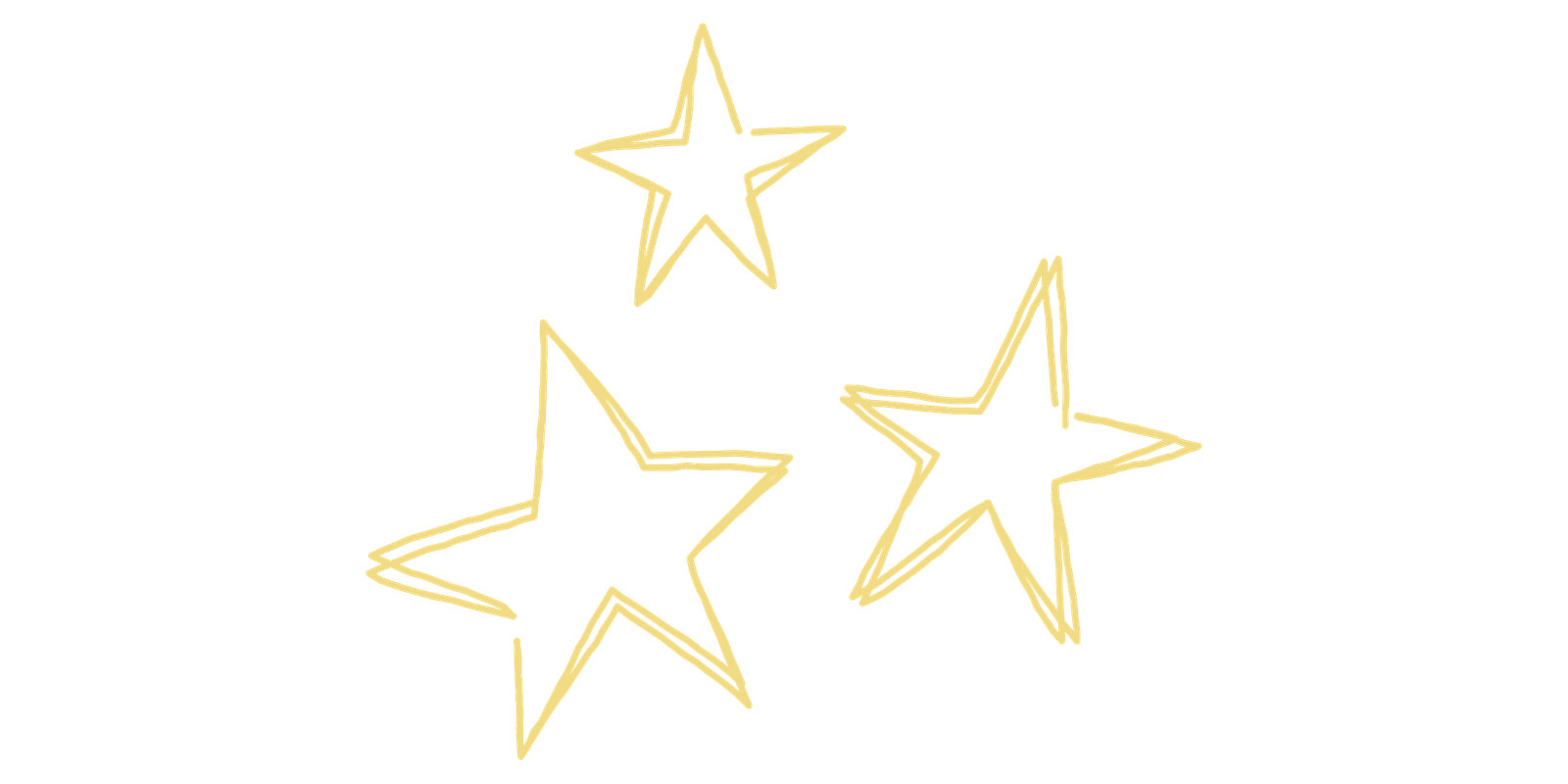 Content Repurposing
Learn how the pros at Stratos streamline their content creation through repurposing
Brunch & Learn
BYOB (bring your own brunch) and join us for an hour of learning our fave marketing tips and tricks
Storybrand Livestream
Create a clear message and 5-part marketing plan for your business at the StoryBrand Marketing Livestream.
I was working so hard to get our organization off the ground and, no matter how much content we were pumping out, it just didn't seem like it was resonating with anyone. [The StoryBrand process] allowed me to articulate my vision in a way that resonated with someone who was listening. Since taking the workshop, we've been able to get a lot more traction. I'm now using the model every time we do a new project.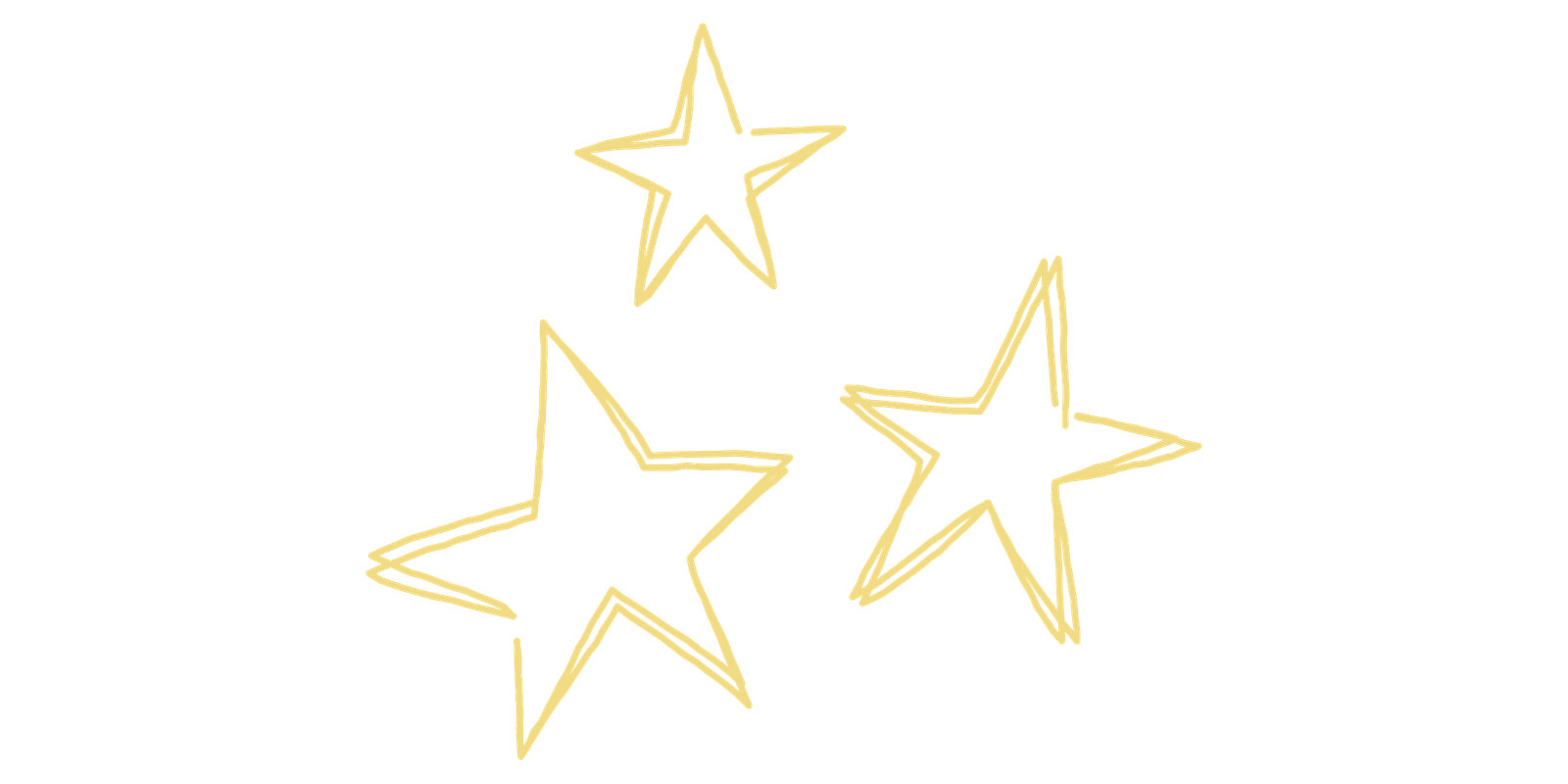 Content Repurposing
Learn how the pros at Stratos streamline their
content creation through repurposing.
I love new ideas and constantly have things I want to do to help people and grow my business. That said, it can be OVERWHELMING at times. That's why this workshop was so great…I realized all I have to do to have great success is put some heavy lifting into one or two strategic things, and then spin them and repurpose them indefinitely. Love it! Huge weight lifted off!
Brunch & Learn
BYOB (bring your own brunch) and join us for an hour of learning our fave marketing tips and tricks
Once again, Stratos Creative Marketing has added tremendous value to my business!