Content Repurposing Workshop
Back by Popular Demand!
March 3rd from 10a-12p CT
There's an easier way to create content.
Learn how the pros at Stratos streamline their content creation through repurposing.
Tired of creating continual content
while

trying to keep up with social media management?

So were we, until we mastered the art of repurposing.

We repurpose content all the time at Stratos, both for ourselves and for our clients.

If you spend time creating a quality piece of content, you should be able to use it more than once. Blogs can become emails. Emails can become social posts. Social posts can become videos. Repurposing is endless.
Save time, frustration, and brain cells.
Creating content doesn't have to be your favorite part of your business, but it also doesn't have to be the worst.
Learn from the Stratos Content Creation team how we take one piece of content and turn it into many, many more.
✓ 2 hours of education on repurposing
✓ Behind the scenes on our tried-and-true methods
✓ Accountability to get it done
✓ One-on-One feedback from people who do this for their job
✓ Walk away with ready-to-write content
Master Content Repurposing in 3 Easy Steps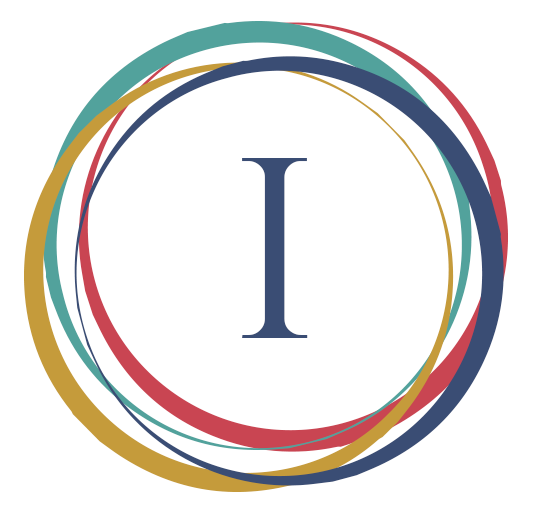 Register & Prep for the Workshop
Let us know you're coming and what content you want to repurpose. We'll prepare ideas specific to your industry.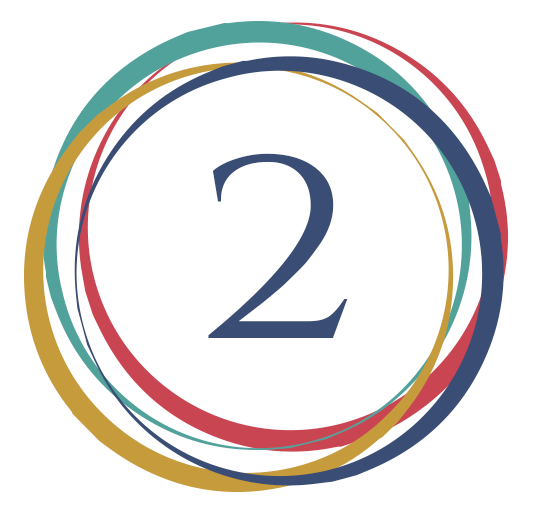 Attend on March 3rd
Bring your long-form content (like a blog post or an article) and get ready to create! Our team will guide you every step of the way.
Walk away with ready-to-write content
Plus schedule a feedback session with a member of our team to review your content and answer any lingering questions.
At Stratos, we live and breathe content creation. On a daily basis, we create emails to send and social media posts to go out, both for ourselves and our clients.
During our workshop, you'll meet our team of content coordinators: Ryann, Kelsey, and Justine. Between the three of them, they wrote 2,000+ social posts and 140+ emails in 2021! You can be confident that they'll answer all your questions and share all their tips and tricks. You'll get one-on-one time with them (and possibly some of our other team members) after the workshop to get feedback on your work.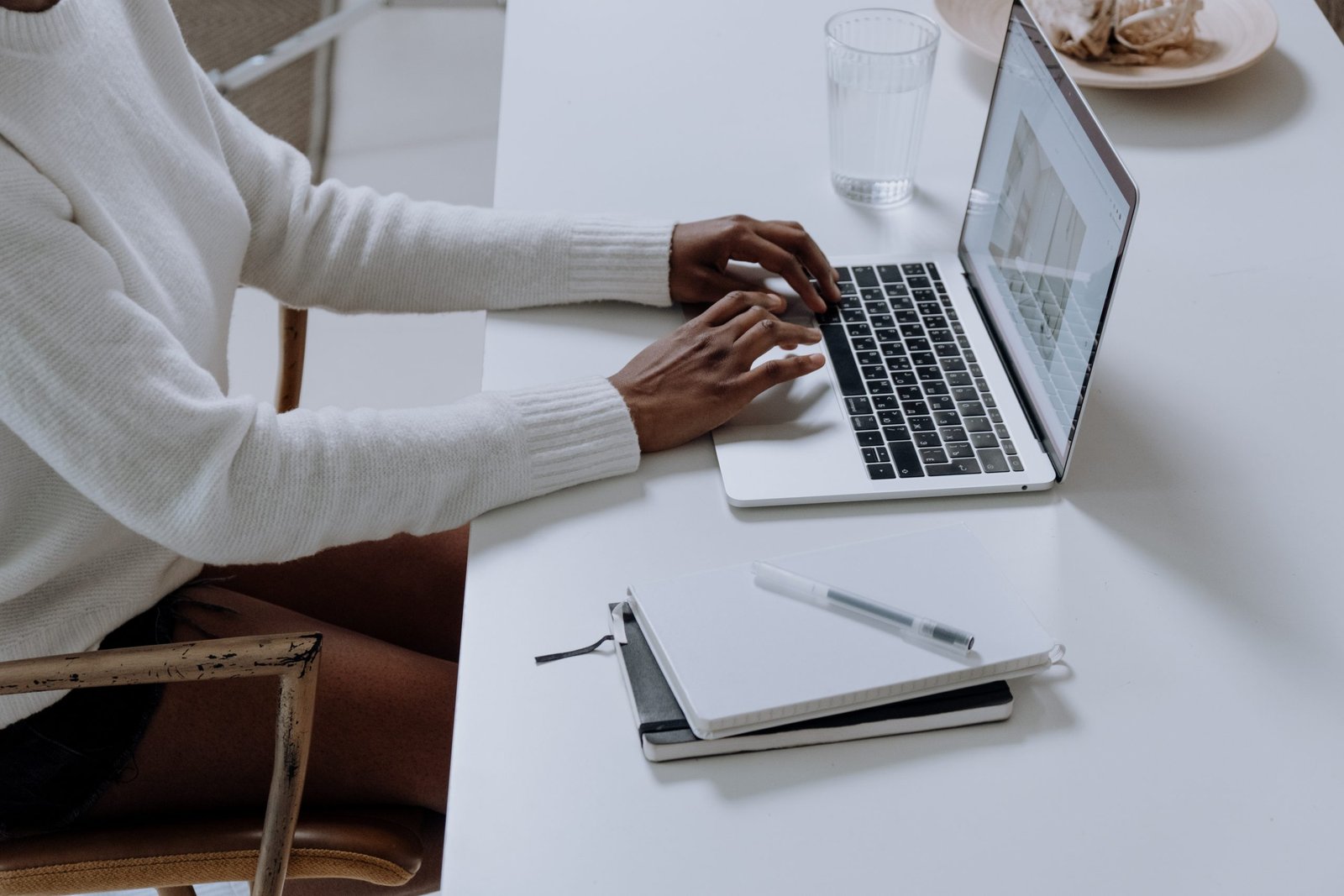 Not sure what to repurpose? Here are some ideas.
Part of the process of creating repurposed content is having a piece of long-form content that serves as an "anchor" to the rest of your content. You'll bring this with you to the workshop. There's a lot of different ways you can create this content:
Grab an old blog you wrote that is still relevant to your audience.
Write a blog answering one of the top questions you get from clients.
Put together a Top 10 list that is relevant to your field.
Write an article that shows you understand the problem your customer is facing.
Piece together a case study about one of your clients.
Honestly, the list of things you can write about is endless. If you need help brainstorming a topic, let us know. We're here to help.
Start the new year with a new outlook on content creation.
Let go of your frustration, hang-ups, and—let's face it—paralysis around content creating. Learn our tried-and-true repurposing methods and start the new year with more content than you know what to do with.