Happy Client. Happy Guide.
Social Media White-labeling
Looking to serve your clients with Social Media but overwhelmed by trying to add it as a service? 
 Do what you love to do and we'll manage your client's social media.
If we don't work together…
Your client will find someone else or try to do it on their own.
You may not be able to help them drive leads into their funnel.
You will be limited to your current offerings.
Your client will get more leads while focusing on their business.
You make more money and begin to set up a retainer model.
You can oversee their funnel from start to finish.
Your client will get more leads while focusing on their business.
You make more money and begin to set up a retainer model.
You can oversee their funnel from start to finish.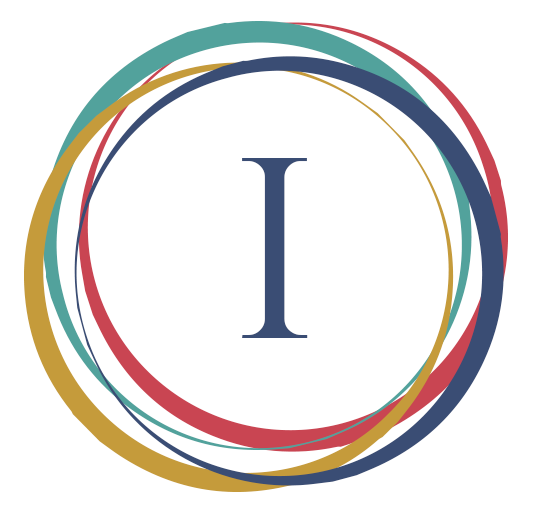 Tell us the project details.
Fill out this form with any details about your client's needs.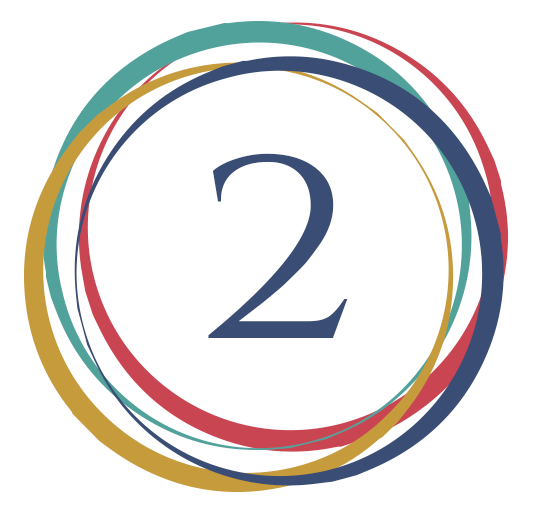 Schedule a call.
Let's prepare for your sales call or kick-off call.
Happy client. Happy guide.
Watch your client's social media (and satisfaction) grow!
When we combine strategy and the StoryBrand message, we can make any social media account attract its ideal client.
Julia, Stratos Creative's resident StoryBrand guide, began freelancing in 2018 after managing several non-profits social media accounts. Upon discovering the StoryBrand framework, she realized it translated perfectly to social media. Before becoming a guide (shh… don't tell StoryBrand), she used the framework to help a non-profit client raise $20,000 in a 6-week social media fundraising campaign.
With help from Ryann (our Content Coordinator) and Savannah (our Graphic Designer), Julia is able to implement the framework into social media for both Stratos clients and for other guide's clients. 
Accounts currently managed for other guides.
Total years worked in social media.
Average client revenue made from organic social media campaigns.
Social media is an excellent way for your clients to meet their customers where they are at. By putting out information, encouragement, and entertainment, they can position themselves as the guide and solve their customers problem.
Your problem is that its not one of your services, but you don't want your client to go to someone else who might not give them a StoryBrand product.
Our packages make it easy to include social media in your proposal.
All packages include:
Copywriting, Scheduling, Hashtag Research, Sourcing & Assigning Photos, and Monthly Reporting
8 posts per month
$1000 per month
recommended as a base level for any client
15 posts per month
$1500 per month
recommended to clients seeking to nurture their current audience
30 posts per month
$2500 per month
recommended for maximum organic growth
Pricing based on two platforms (generally Instagram and Facebook). For customs packages, contact us.
Frequently asked questions.
Do you manage twitter and LinkedIn?
We can! Usually, clients are focused on Instagram or Facebook, but depending on your client's industry, Twitter or LinkedIn may be great options. We can adjust the content to fit these social media formats. 
Do you manage Pinterest accounts?
We do not. Pinterest is closer to a search engine than a social media platform. That being said,  it's a great way to drive traffic to a website so if that's your client's goal, you should definitely consider it as a strategy. 
What if my clients needs do not fit one of your packages?
We can create a custom package that works for you! Let's talk about your client and their needs so we can figure out what will drive the most results.
Can we use my client's social software?
Yep! As long as it has automation and scheduling capabilities, we should be able to. 
How much do I need to be involved?
As much as you'd like to! Some guides will tell their client about our white-label arrangement; others won't. We will need to get information from your client. Depending on your level of comfort, we can be on phone calls with you, we can do them on our own OR we can let you know what questions you should ask.
Should I charge more than your packages?
Depending on your involvement, you'll want to charge for the project management time. 
Even if you don't want to be involved, I would encourage you to set a margin on our pricing so you can begin to grow your retainer model. 
Do you do social strategy sessions?
Everything we do in social media is infused with social strategy. All of our packages include strategic planning based on the client's goals.
If you're interested in social strategy without social management, let Julia know at julia@stratoscreativemarketing.com.